Buy Floranext SuperTicket Paper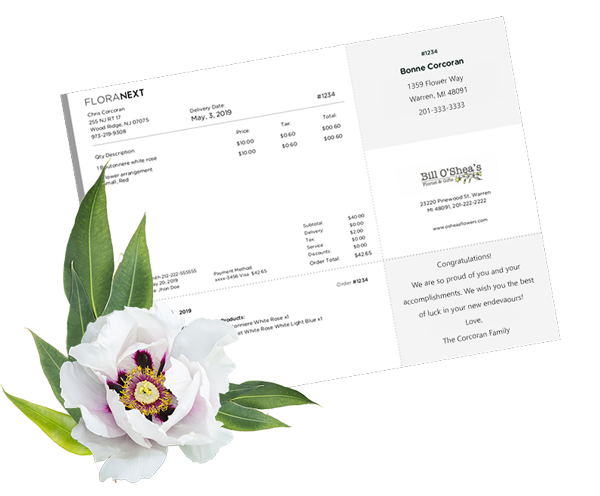 To guarantee delivery of tickets
before the Mother's Day holiday.
Orders need to be placed by Friday, April 30th!
Want your own logo printed on the ticket paper?
Floranext customers can print their logo using their Floranext Floral Ticket Paper by using their own printer.
Floranext customers who would like their logo pre-printed on their tickets must contact John Henry to order those specific tickets.
John Henry
https://www.jhc.com/
1-866-448-8300
Showing the single result